Exquisitely Seasoned & Grilled to Perfection
At York Kebab & Grill we serve a variety of plates, wraps, and salads. Our food is always made fresh & served quickly.
Menu
We pride ourselves in bringing you the best ingredients
From the halal meats we use to the vegetables and spices, we make sure our meals are made with top quality ingredients.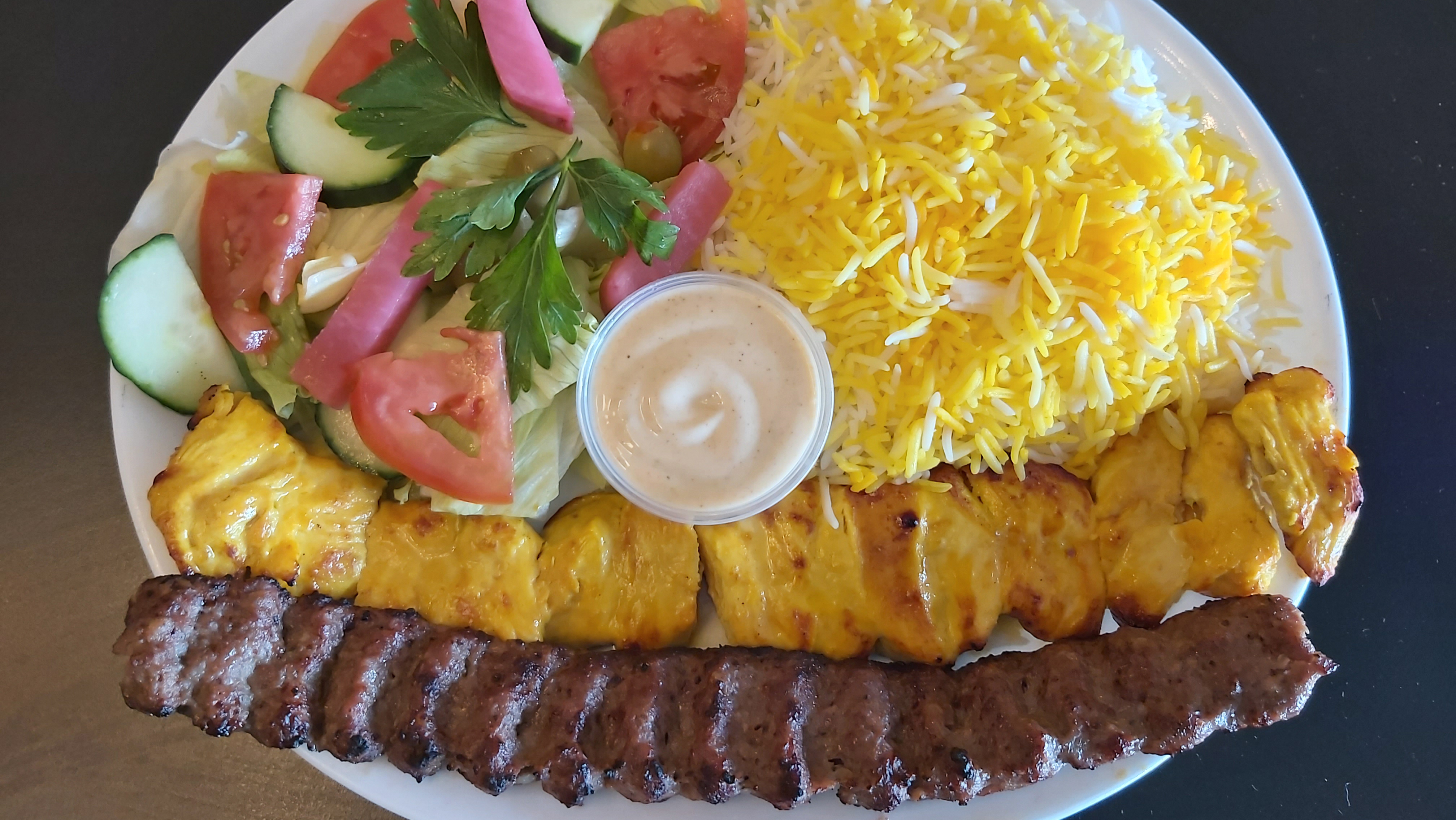 Opening Hours
Monday - Saturday: 11am - 9pm
Sunday: 12am - 9pm